Online Shopping Available
Having trouble finding Kalki Moon at your favourite Bottleshop?
Why not order via our online store.
We post out Australia wide with orders processed the same day.
Can't find what you're looking for online then please contact the Distillery team direct.
07 4151 0396 or sales@kalkimoon.com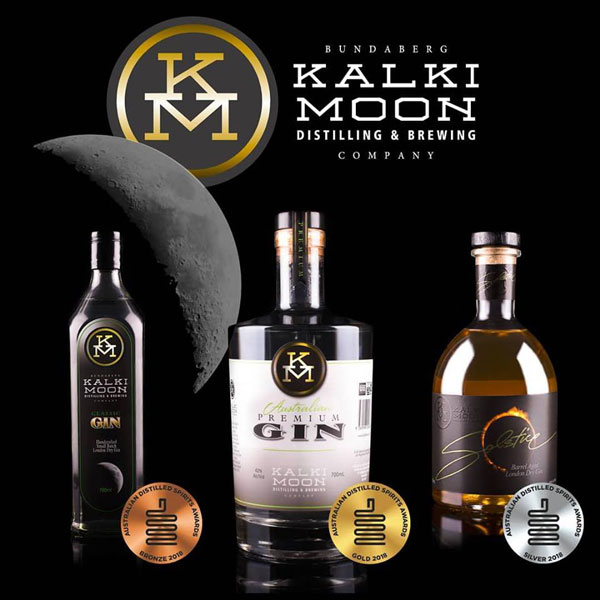 Our Story
Born from the cane fields in Australia's Rum capital Bundaberg, Kalki Moon is the regions artisan distillery. Founded in 2017, Kalki Moon is 100% Australian family owned and operated company focusing on quality over quantity.
Our current portfolio includes our award-winning GIN, RUM, VODKA & LIQUEURS.
Open 7 days per week from 10am, we welcome visitors to our Distillery for tours, tastings or to embrace the surrounds.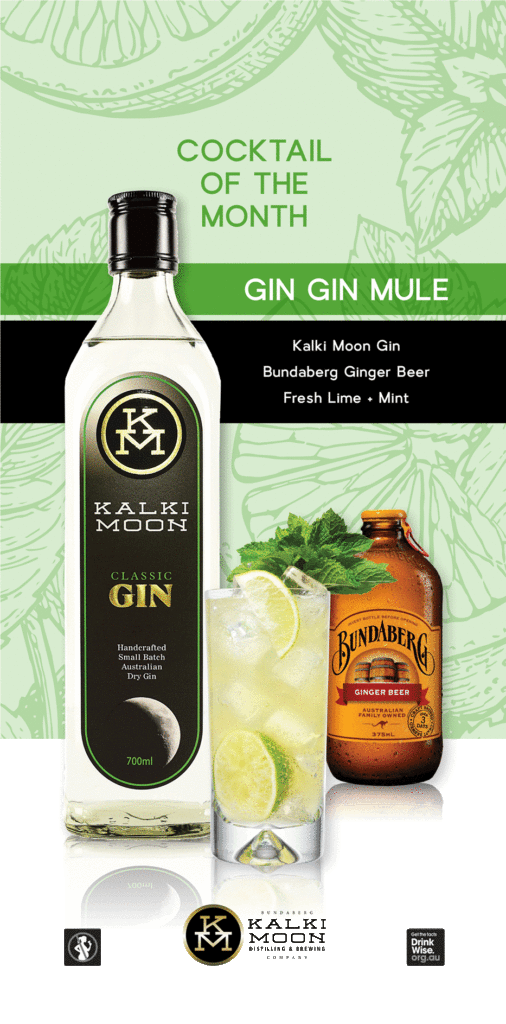 Subscribe to our Email List